HexSAB is a full-service Lean and Six Sigma provider that delivers value to their clients through customized process improvement training, project coaching and mentoring support, and project leadership. Their tailored approach helps their global clients achieve process excellence, enhance their customers' experience, and ultimately drive bottom line results. HexSAB, headquartered in Pittsburgh, PA, was founded in 2001 by Sharon Gregory, a former high-school math teacher and Six Sigma Master Black Belt.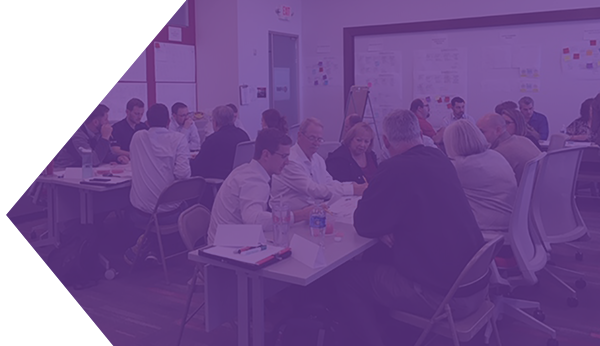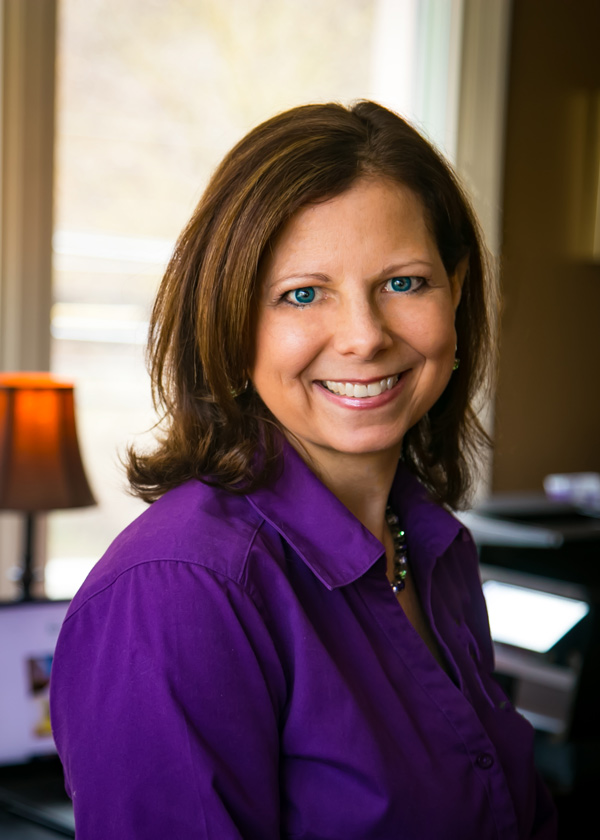 She provides customized Lean and Six Sigma training, project consulting, project leadership coaching, and mentoring services for a variety of industries, including manufacturing, telecommunications, food, energy, and medical devices. She helps her clients implement continuous improvement methodologies such as Lean and Six Sigma to achieve business results through training, statistical design and analysis techniques, project management, team building, and change leadership skills.
Sharon's passion for Lean and Six Sigma is clearly demonstrated through her enthusiastic, practical, and interactive teaching and project leadership style. She brings to her clients' executive boardroom and shop-floor, technical and hands-on knowledge in painting, molding, assembly, power distribution, medical devices, telecommunications, healthcare and other manufacturing and business processes.
A former high-school mathematics teacher, Sharon has a bachelor's and master's degree in secondary mathematics education. She is a Six Sigma Master Black Belt with almost 25 years of experience in applying and teaching Lean and Six Sigma resulting in significant cost savings, process improvements, and Six Sigma implementations for her clients.
What Value Do We Provide?
Through our experience and passion that positions us to customize applicable proven and powerful process improvement methodologies and deliver them in an enthusiastic and practical manner, we will engage with our clients to help them to:
"I would highly recommend Sharon [HexSAB] to anyone who wants to see their talented employees further enhanced by being trained and shown the way forward in Lean Six Sigma methodology by someone who has herself achieved great things – it will take your teams from good to great."
Peter – Program Management Executive